About
I am not a person who knows everything, but I am defintely a person who wants to learn everything.
My expertise solely lies in taxation so far, hence I am pursuing Certified Management Accountant program to expand my knowledge of finance. As a true technology lover, I am enthusiastic about leveraging the rapid development of technology to solve business problems.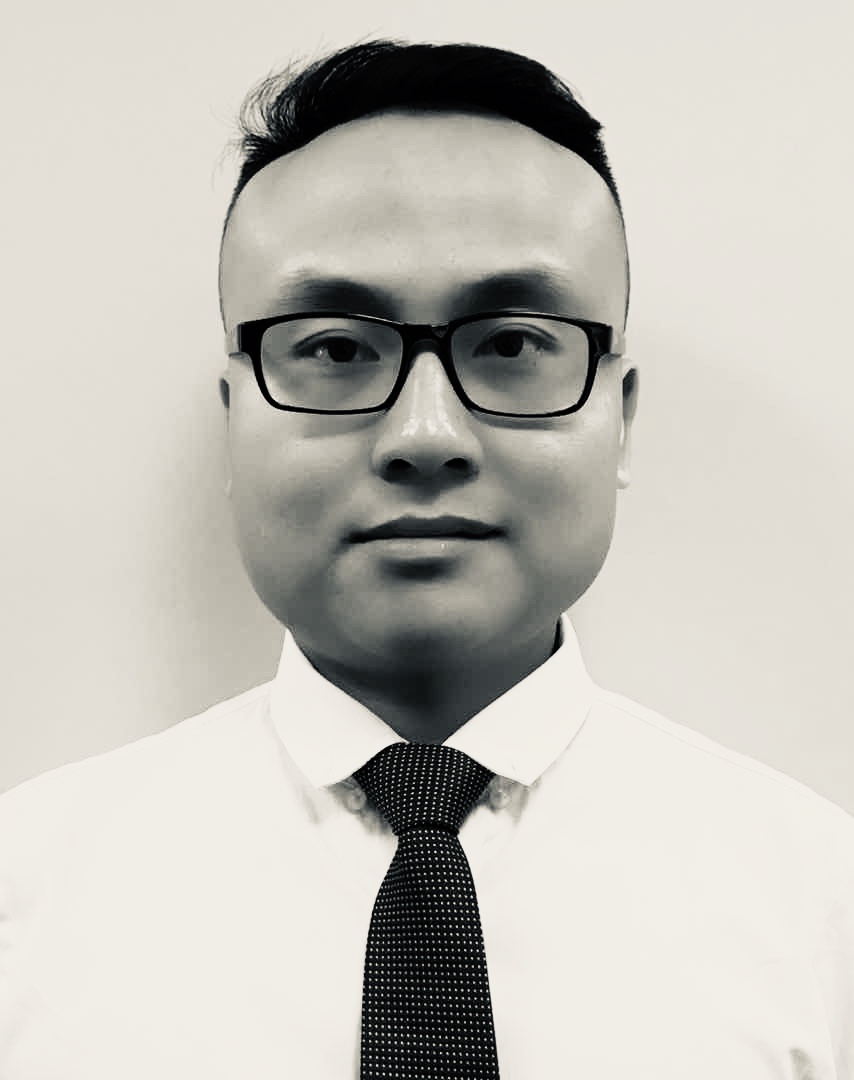 Tax consultant
Assisting a large number of foreign companies doing business in Vietnam in the past 6 years, I have a broad understanding of how tax fits into the wider business picture. My in-depth technical knowledge across from different types of tax (Personal Income Tax, Corporate Income Tax, Value Added Tax, Foreign Contractor Tax, Customs duties) could help business meet the compliant responsibilities while seizing available tax saving opportunities. Almost five-year employment at Big 4 firms also develops my professional working style, fosters curiosity to learn new things as well as encourages a high sense of commitment and responsibility.
Birthday: 18 Jul 1991
Phone: +84 935 880 865
Address: Ho Chi Minh City, Vietnam
Degree: Bachelor of Financial Management
Email: quyphong91@gmail.com
Job status: Looking for opportunities
My career objective is to become an inspiring knowledgeable person whose expertise are not limited to taxation but also including finance, technology, good business senses and problem-solving skills.
Now, I am looking for a working environment which offers to learn on-the-job and exposure to every angle of business to achieve the above goals.
Facts
Some key figures about my past engagements and valuable clients.
More than
1,500
hours of consulting
for more than
100
happy clients
from more than
10
countries accross over the world
in more than
20
industries doing business in Vietnam
Typical services
Typical services which I usually provide to my clients:
Resume
My journey after graduate.
Sumary
Tran Quy Phong
Dedicated and integrity tax consultant with 4+ years of experience assisting companies doing business in Vietnam in compliant way.
Ho Chi Minh City, Vietnam
+84 935 880 865
quyphong91@gmail.com
Education
Disploma & Certificate of IFRS (on-going)
Jul 2020 - Aug 2020
ACCA
PostgreSQL
May 2019 - June 2019
Udemy
Data analysis with Python
Apr 2019 - May 2019
Coderschool
Python
Mar 2019 - May 2019
PYMI.VN
Chief Accountant training
Mar 2015 - May 2015
University of Economics Ho Chi Minh City
Bachelor of Financial Management
Sep 2009 - June 2013
Da Nang University of Economics
Professional Experience
Senior Tax Advisory (Deputy Tax Manager)
Nov 2016 - Feb 2019
EY Vietnam Limited
Work closely with Manager and/or Director in conducting tax compliance and advisory services, including but not limited to PIT, CIT, VAT, Trade & Customs for leading companies in Vietnam;
Participate in due diligence for M&A transactions;
Working with tax/customs authorities during tax/customs audit;
Mentor and assist staff to discover and reach their full potential;
Manage deadlines, team performance and clients' expectation; and
Developing effective relationships with clients and key contacts from relevant parties
Tax consultant
Oct 2014 - Sep 2016
KPMG Tax & Advisory Limited Branch
Participate in conducting and completion of human capital advisory and compliance services, such as payroll, PIT, compulsory insurance, work permit
Communicate effectively with Senior at each stage of conducting the above services; and
Prepare necessary documentation for Senior's review;
Accountant cum Human Resource
May 2013 - Feb 2014
Olalani Resort & Condotel (Da Nang)
Verify and review the source documents;
Manage and post accounting transaction into ERP systems;
Ensure timely bank payment;
Manage payroll and employees' records;
Set up job interview schedule and join the interview with General Director; and;
Assist in launching ERP systems;
Skills
More than 4 years at Big 4 firms earns me a lot of skills.
Download
You can download printing version as below.
Contact
Please drop me an email should you need further information.